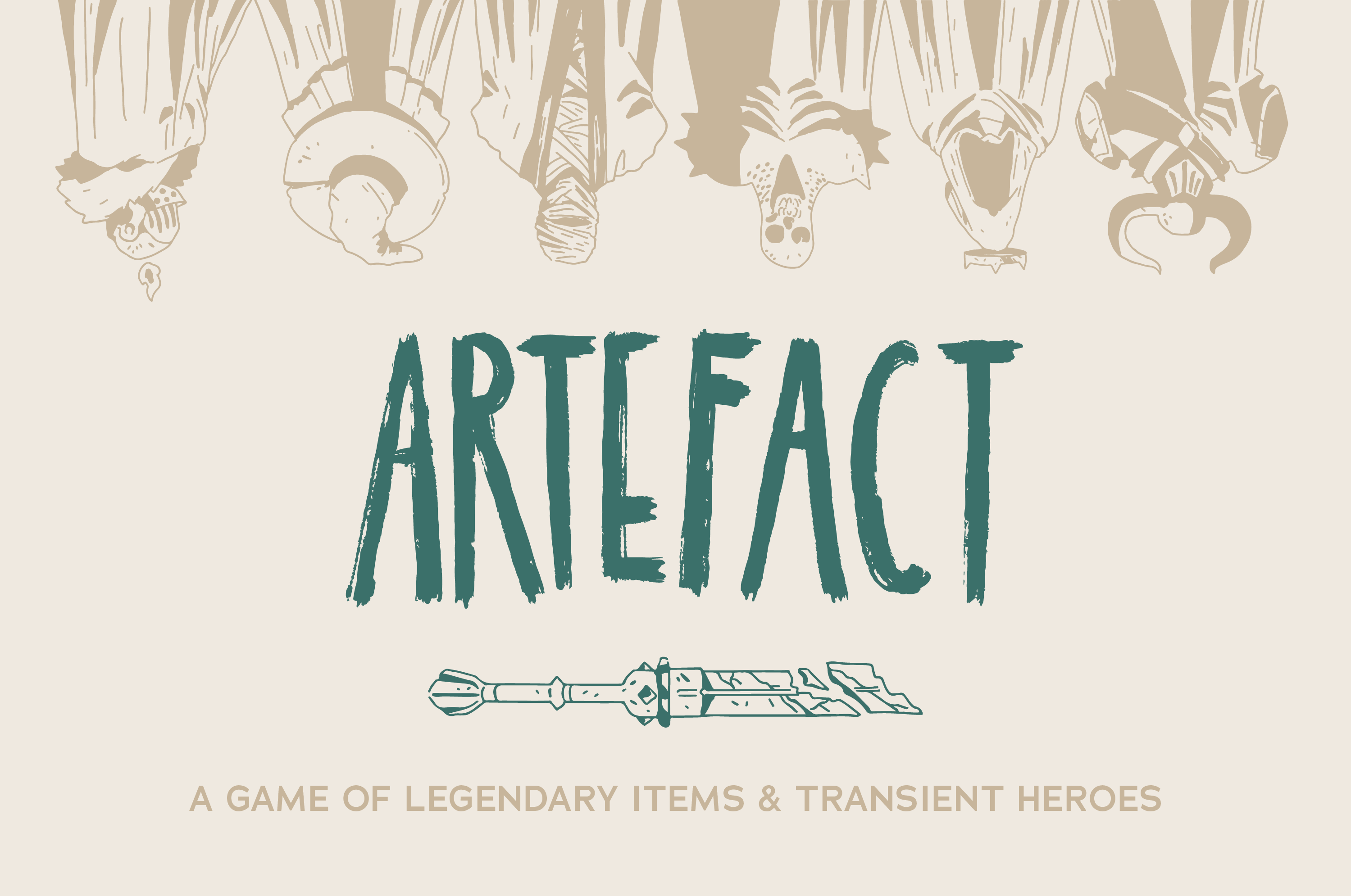 Artefact
Preview of new edition is now live!
---
Hey folks!
Just a quick one as it's late and I'm tired, but the preview of the new, improved edition of ARTEFACT is now live! (I've dropped the 'the', if you hadn't already noticed!)
Please give it a read through and if you've got feedback for me, use this form: https://forms.gle/GwZmPhHvuaiNQ91Q7
I'm so excited to see this thing in print!!!
Cheers,
Jack
Files
Artefact - Preview of New Edition (Spreads)
10 MB
Mar 30, 2020