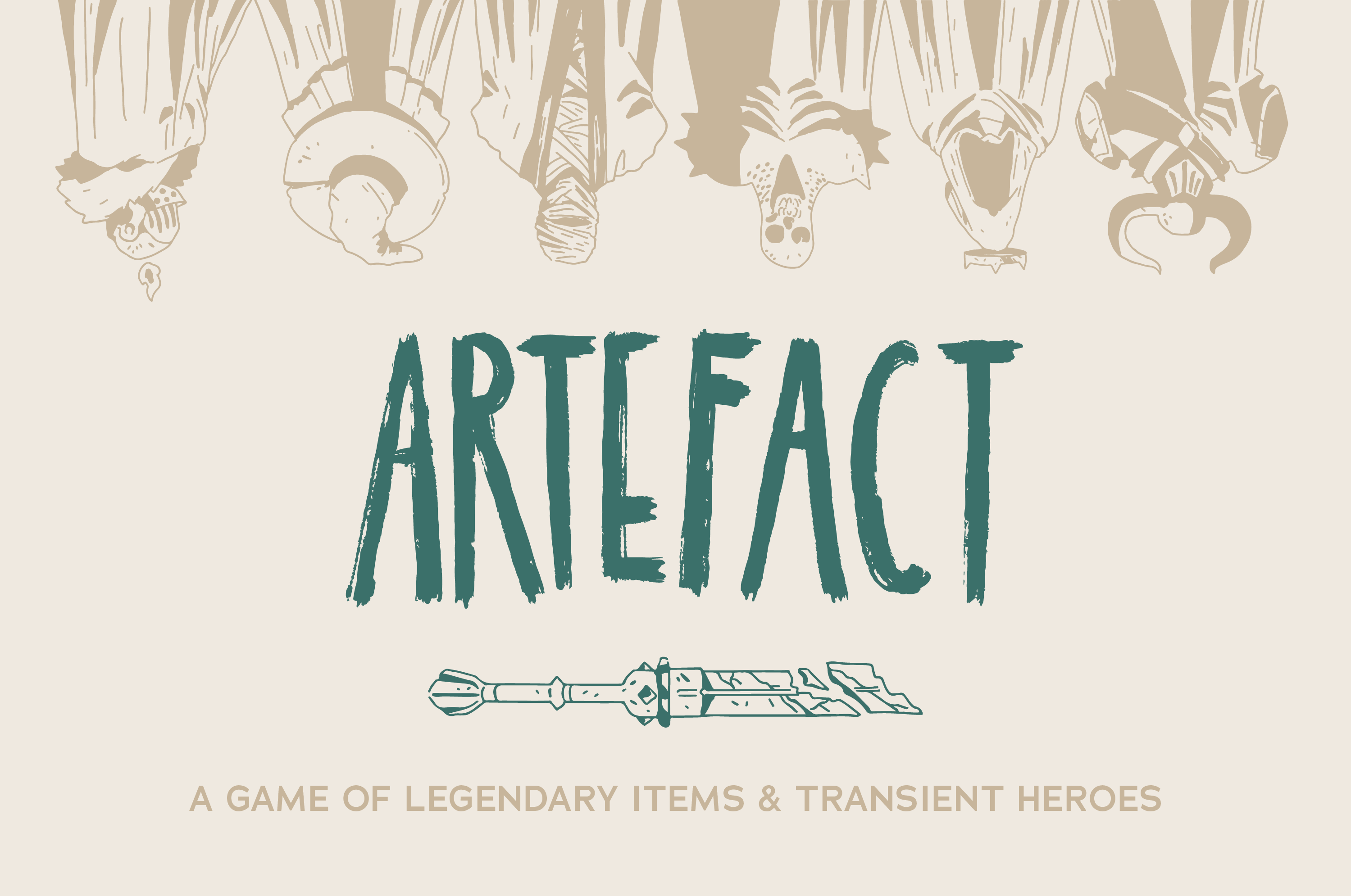 Artefact
Bucket of Bolts, my first Artefact hack, launches tomorrow!
---
Hey folks!
Just a quick one to say that Bucket of Bolts, my spaceship-themed hack of Artefact, launches on Kickstarter tomorrow.
I'm trying a new format for this game, and I'd quite like to rework Artefact to fit a similar structure in the future too!
All the best, and thank you for all of your support so far.
Jack