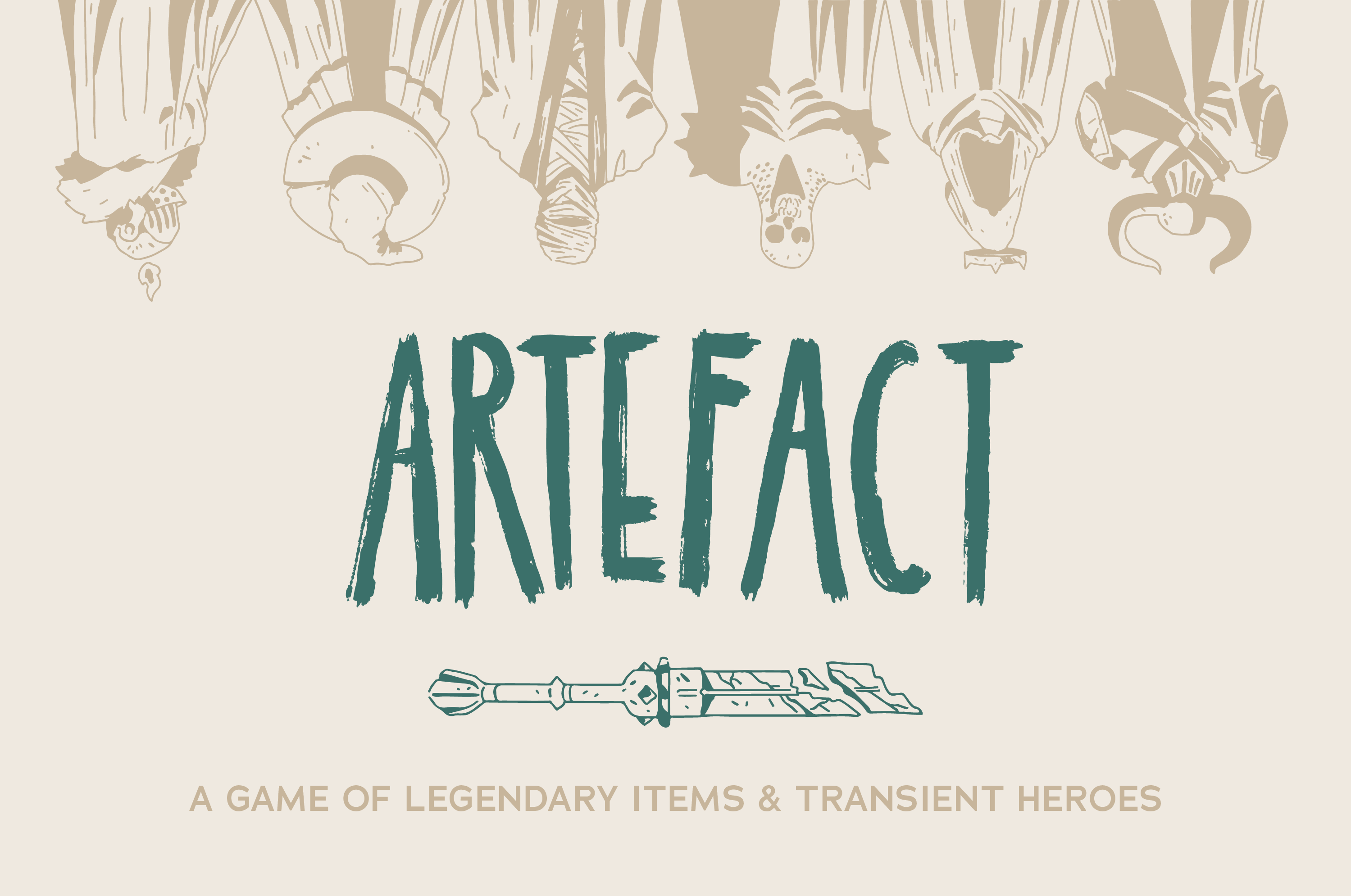 Artefact
Physical Reprint - Coming Soon!
---
Hello everyone!
I've now sold out of physical copies of the Artefact for my second print run, which is great (and a huge relief!). I'll be ordering more copies soon, and I'll update the availability here when I've got them.
I took the opportunity to revisit some of the Playbook questions before reprinting, as some people wished they were a little more distinct. They were one of the last things I wrote before launch, and I probably spent less time on them that I should've... Hopefully the tweaks I've made to the questions will encourage people to replay the game with different playbooks!
I've also made the playbooks available as a separate, free download in case anyone bought a physical copy and wasn't able to redeem their free digital copy.
Thanks again for all your support. If you've enjoyed playing this game, it would mean the world to me if you let me know!
Cheers,
Jack
Files
The Artefact - Singles.pdf
3 MB
Aug 23, 2019
The Artefact - Spreads.pdf
3 MB
Aug 23, 2019
The Artefact - Playbooks.pdf
814 kB
Aug 23, 2019