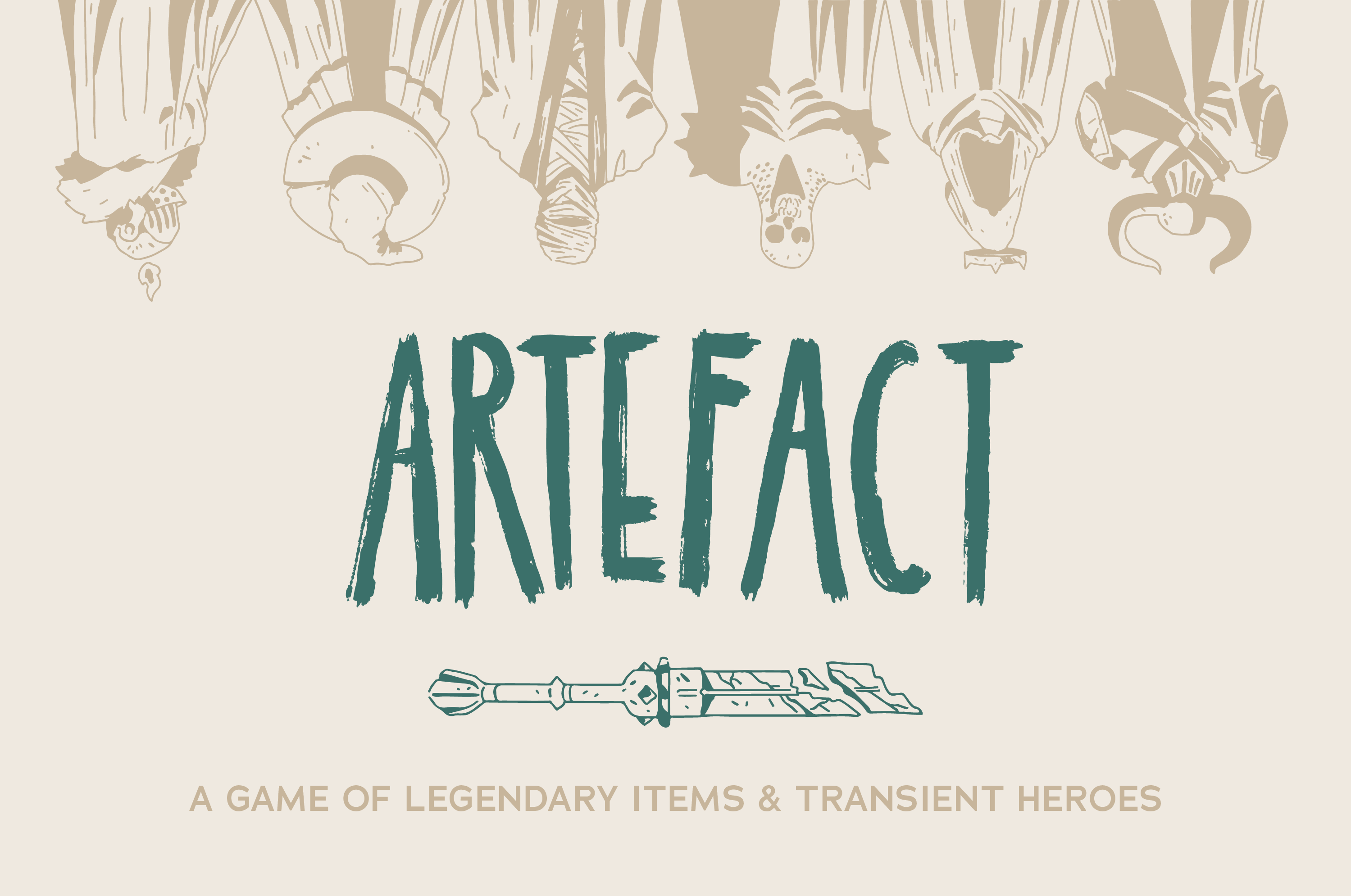 Artefact
The new edition is now live, check it out! There's still time to grab a print copy, if you've not already got one on the way.
There's also a print-friendly version, and a playkit that you can print (or it's form-fillable).
Finally, I've zipped up all the content from the original version of the game if you ever want to revisit it.
I really hope you enjoy all the new content. Drop me a line if you've got any feedback, especially any wayward typos or strange wording! (@mouseholepress)
Cheers,
J
Files
Artefact (Print Friendly).pdf
7 MB
Apr 19, 2020
Artefact Playkit.pdf
3 MB
Apr 19, 2020
The Artefact (original version archive).zip
32 MB
Apr 19, 2020
Comments
Log in with itch.io to leave a comment.
Cant download. Already kickstarted
Hey, what do you mean by "can't download"? If you were a Kickstarter backer (thanks!), you should have received a link to claim the game on itch.io. If so the game (and files) should all be in your itch.io Library.
If not, drop me a message on Kickstarter with your email address and I'll send you your link.
Same problems, only the Playkit is working whilst the other files have error messages
Adobe Reader shows error messages when I open the Artefact pdf. :/